Summer 2017, special offers are waiting for you in Palinuro
Choose the Village Residence Baia Del Silenzio and discover all the offers for your holiday on the sea. Discover the holiday that suits you best.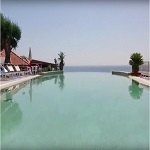 Resort Baia del Silenzio – Caprioli di Pisciotta, Palinuro Do you think it's all over? Farewell to the beach, sea and holidays? You're wrong: at the Resort Baia del Silenzio we are already working on to give you another magical Summer. For you we have thought about a very special deal! Our...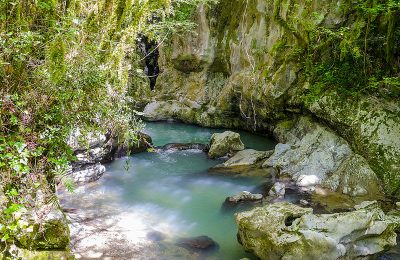 The Summer 2016 is over. But the colors of autumn, the Christmas atmosphere of December and the events that we prepared in 2017 – from Carnival to Easter – is a wedding invitation for the real traveler who can find a landing point in Palinuro, in Resort Baia del Silenzio. Globetrotters...