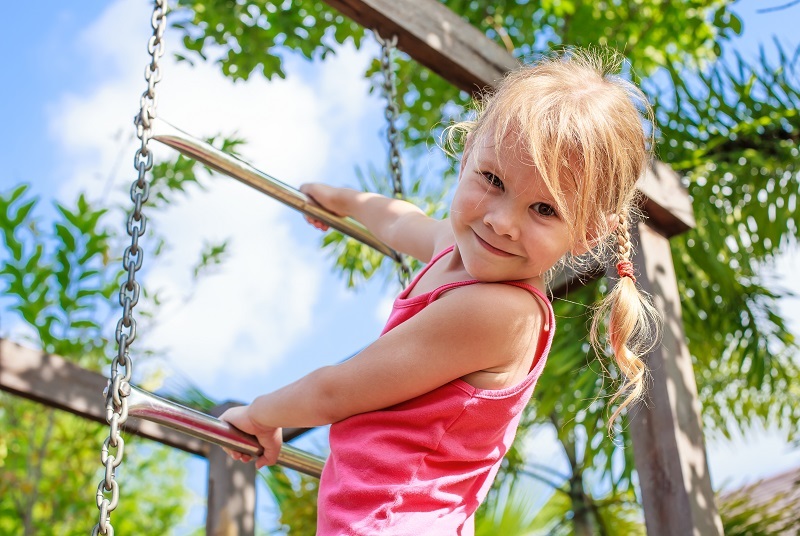 Are you ready for your holidays in Cilento? Are you ready to spend an incredible summer?
For the summer of 2023, the Baia del Silenzio in Palinuro is ready to welcome all your family with a program full of events.
You will find that we have many surprises in store for adults, children and four-legged friends.
We have always been a pet friendly village, but this year we will be even more so.
An instructor for your 4-legged friend
Starting from the long weekend of 2 June – and throughout the summer – a dog instructor will be present in our resort.
It will be available to our guests, free of charge. He will propose the project "Educate your dog".
His job will be to teach "good manners" to animal friends.
But above all, it will reveal to children the secrets of feeling good in their company.
They will get to know their dog better, they will learn to be heard. Together they will learn to live in full harmony.
The project is dedicated to all 4-legged friends of any age and breed.
The appointments of the Mini Club and special entertainers
At the Mini Club, with courses and initiatives for age groups:
Joyfriend (4-6 anni).
Musical Coach Joyfriend (6-10 anni).
Scout Joyfriend (10-14 anni).
This year your holidays in Cilento will be truly special, because special operators will take the field.
From 1 July to 31 August 2023 – every week, in rotation – in our resort you will live crazy experiences meeting a Portrait Specialist, an Astrophile, a Dancer Teacher and a Circus Artist, ready to give you a Circus Experience.
It will be a different animation than usual. For all tastes.
A breath of fresh air destined to involve and ensure fun for the whole family, with themed days and special parties.
Holidays in Cilento in the company of a portrait specialist and an astrophile
But let's go in order. In the animation staff of the Baia del Silenzio, as mentioned, there will be a portrait specialist.
You will see him walking around the village armed with canvas, colors and an easel, ready to make caricatures or portraits of our guests.
It will offer drawing lessons dedicated to adults and children.
He will organize a show and a day dedicated to color and their correlation with moods.
Among the entertainers there will also be an amateur astronomer.
It will become the protagonist of your evenings.
It will make you "travel" among the stars, between astrology and astronomy.
He will organize meetings to talk about the stars, he will make you smile with horoscopes.
He will let you admire planets and constellations with professional telescopes.
He too will organize themed events and a special show dedicated to astrophysics Margherita Hack.
The Dancer Resort Teacher and the Circus Experience
For dance lovers, the Dancer Resort Teacher will be available.
He will organize lessons for everyone, from beginners to the more experienced.
For couples there will be more intriguing, sensual dances.
And then there will be the enthralling evenings of dancing, shows and a party inspired by Argentinean dances.
It will also be nice to meet the circus artist in the village or on the beach.
He will offer juggling courses, letting you try your hand at clubs, balls and diabolos.
It will make adults and children experience the thrill of walking on stilts.
He will also dedicate a show to this circus activity, as well as a party that will entertain everyone.
In short: between a dip in the sea or in the panoramic swimming pool and moments of healthy relaxation, there will be fun.
Holidays in Cilento: to play, play sports and have fun
During your holidays in Cilento you can take advantage of the new multi-purpose field to play tennis, five-a-side football or volleyball.
The playground has everything we need for our children to have fun. On a soft lawn you can also enjoy the relaxation area, where you will immerse yourself in a whirlpool tub overlooking the sea.
A floating platform on the sea will be the meeting point for all diving enthusiasts!
So, what do you think? Isn't it a good idea to spend your holidays in Cilento?
We have thought of everything to give your family and your 4-legged friends happy moments.
We are waiting for you at the Bay of Silence. As always you will feel at home, but with so much more fun.