Summer special offers are waiting for you in Palinuro
Choose the Village Residence Baia Del Silenzio and discover all the offers for your holiday on the sea. Discover the holiday that suits you best.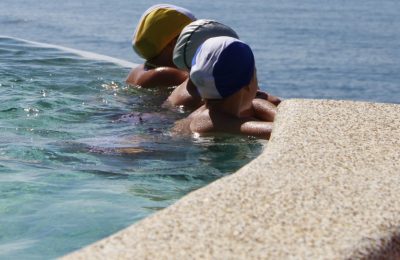 Resort Baia del Silenzio – Caprioli di Pisciotta, Palinuro Do you think it's all over? Farewell to the beach, sea and holidays? You're wrong: at the Resort Baia del Silenzio we are already working on to give you another magical Summer. For you we have thought about a very special deal! Our...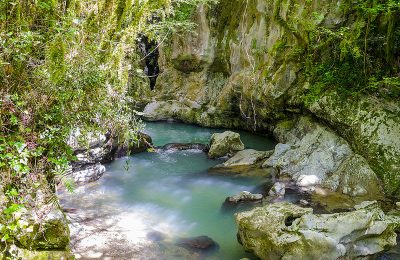 Who said that you go on holiday only in the summer? Autumn colors, the Christmas atmosphere of December and the events that are planned in 2018 – from Carnival to Easter – are a wedding invitation for real traveler who can find his or her ideal strategic landing point in Palinuro, at the...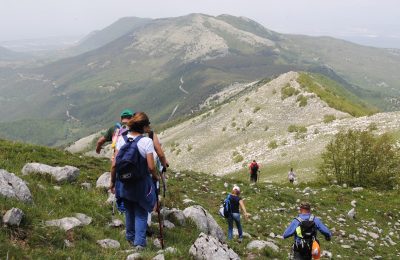 Once put in the archive the crazy month of March and the first seasonal exits of the Carnival, finally comes Springtime and – along with this season – the desire for the first trips out of the door or the first holidays in "bite and escapes" style, to discover the most...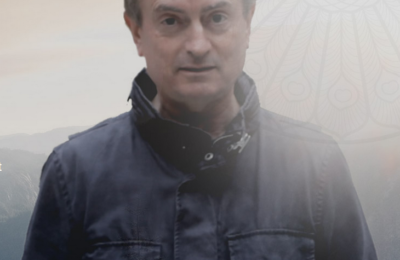 Stretching and strengthening This class has elements of Pilates and Yoga with the addition of techniques from the tradition of Zarathustra and the Essene. It will stimulate your energy flow, create flexibility and strengthen the whole body (especially the abdominals) Deep relaxation / meditation /...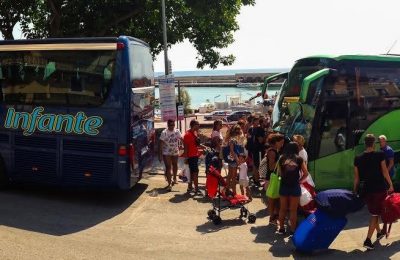 If you arrive in Naples or Salerno by plane or train and you don't know how to reach Cilento, don't worry: you can book a shuttle service directly from us, in Resort Baia del Silenzio! The price is convenient: on Saturdays and Sundays YOU CAN REACH US WITH ONLY 20 euros (per person, per...