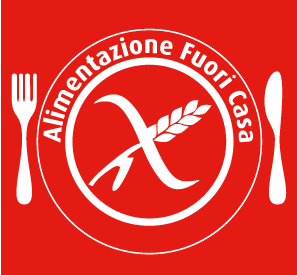 our vacation can turn into a nightmare because of food intolerance. For those struggling with celiac disease, when they are far from home, to find gluten free food can become a problem: few catering activities take in account of this needs.
If you need a diet that will preserve you from surprises, you just need to point your compass towards Bay of Silence Palinuro.
Eating gluten free food in our resort is not a problem at all. Our restaurant is one of the most valued for celiac. It is in the list of Gluten Free Restaurants in Palinuro. You can taste Italian Cuisine and the one of the territory around that have nothing to envy to the classics dishes.
Our chefs know exactly which are the gluten free food, the one they have to avoid and they use all the precautions to prevent any contaminations. They can achieve this result keeping the food separated from others that can cause intolerance and especially having a meticulous care to hygiene.
To give you an example…It is not appropriate to prepare gluten free food on the same work top where normally other foods are prepared: we are aware that even the smallest trace of gluten can really create troubles to people affected by celiac disease.
If you have a food intolerance and you have to deal with celiac disease, don't hesitate to contact us, we will study together with you the most suitable menu and we will choose the products you prefer or if you need we can also cook the food you brought from home. For us your healthy is more important than else.
At the same time, we will take care of your indications and suggestions to improve our service offered to people affected by celiac disease. We are convinced that tourist must be satisfied by the holiday, from all points of view.